Added by Basso, on 2010-12-21, at 10:28 AM, with 338 views, in : Games
Yu-Gi-Oh! 5D's Duel Transer (NINTENDO Wii) | 4.3 GB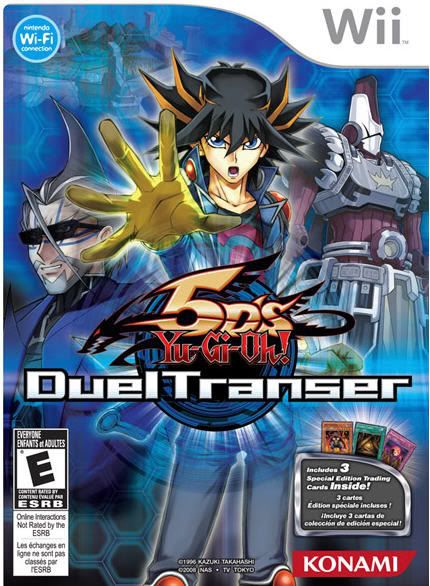 YuGiOh.5Ds.Duel.Transer.USA.WII-dumpTruck
Release Date: 12/07/2010
Region: USA
Source: Retail Disc
Language: English
Yu-Gi-Oh! 5D's Duel Transer - Jack Alas and Fudo yusey were good friends, but fate had separated them and made rivals. Yusey lives in Satelayte, and Jack King duels in a developed city of Neo Domino. Yusey plans to bring all accounts with Jack and to restore friendship. Later, announcing the competition trophy named Fortune, in which Jack and Yusey finally compete in the last battle ..


www.brna.my1.ru

0.0